Contact
Looking For A New Web Host?
Our transfer services are fast, smooth and organized. We'll get your website files and data transferred with very little to no downtime required.
Whatever the reason may be, by working through our transfer process, we can help you switch from your old web host to your new one.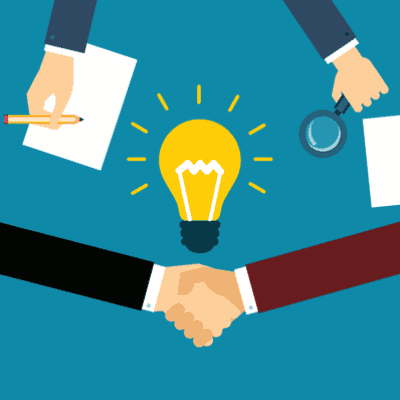 The Transfer Process
Transfer your website files
Backup and transfer your website's database(s)
Ensure the files and data look and function correctly
Update your domain name server
Triple check everything looks as it should
Close your old host account